Welcome to Labette County

Labette County....A Great Place to Live!

In Labette County, we are defined less by boundaries on a map than by the sense of shared values our residents hold dear. Small town values, preservation of historical, cultural, and natural heritage are just a few of the core principles that makes Labette County a wonderful place to call home. We are also home to Business, Agriculture and Education.
To View the Board of Commissioners Meeting Agendas please click here...
To View the Board of Commissioners Meeting Minutes please click here...
Notices/News Releases:
CDBG-CV grant funds are available through Labette County/City of Parsons. Economic Development grants provide communities with funding to help local businesses retain jobs for low-to-moderate income people. The CDBG-CV Grant Application is available here.
To Read the Press Release from The Board of Commissioners of Labette County (2/3/2020) please click here...
Labette County Public Works fees payment link for over weight/over size truck loads click here....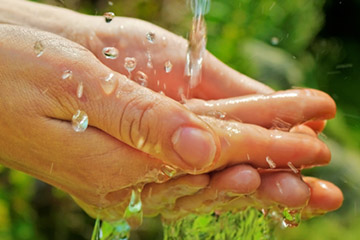 Conserve Water
It's our most precious natural resource. Every drop counts...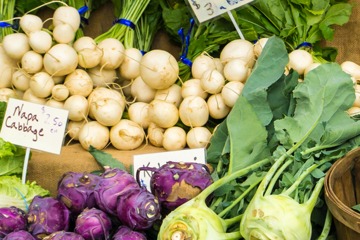 Shop Local
Whether it is a local farmer's market or main street shops, shopping local sustains our community and supports local merchants.