Welcome to Labette County

A family oriented, friendly community!

We are committed to providing valuable information, resources, and service to the Labette County community. Explore this site to learn about Labette County offices, departments, and services and as a resource for Labette County residents and visitors.

Labette County Administrative Office's are open Monday thru Friday and available to the public during the following hours:

Courthouse: County Clerk, Appraiser, Register of Deeds 8:00am-5:00pm

Treasurer's Office 8:30am-5:00pm

County Health Department: 8:00am-5:00pm

County Attorney's Office: 8:00am-4:00pm
To View the Board of Commissioners Meeting Agendas please click here...
To View the Board of Commissioners Meeting Minutes please click here...
Notices/News Releases:
Labette County Public Works fees payment link for over weight/over size truck loads click here....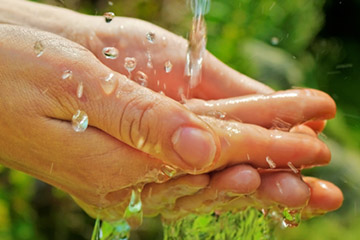 Conserve Water
It's our most precious natural resource. Every drop counts...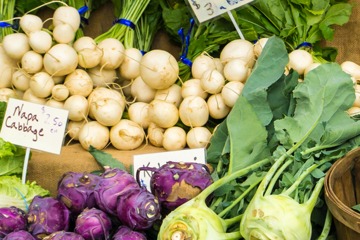 Shop Local
Whether it is a local farmer's market or main street shops, shopping local sustains our community and supports local merchants.