Health Department
The Labette County Health Department is here to provide exceptional services in environmental health, promote wellness and prevent disease in the county. The Health Department provides traditional public health services and seeks to use innovative methods to meet the community's present and future needs. Our mission is to work in partnership with the community to promote and protect the health and social well-being of all Labette County citizens.
For more health department information on services/programs, health alerts, and general public health issues/information follow us on Facebook.
HEALTH INSURANCE PORTABILITY & ACCOUNTABILITY ACT
YOUR PRIVACY IS OUR RESPONSIBILITY
The Health Insurance Portability and Accountability Act (HIPAA) protects the privacy of your personal health information and gives you access to it. The HIPAA Privacy Rule mandates that health care providers distribute a Notice of Privacy Practices to all patients that describes how medical information about you may be used and disclosed, and how you can get access to this information.
YOUR INFORMATION - YOUR RIGHTS - OUR RESPONSIBILITIES
Visit the Health and Human Services Office for Civil Rights website to learn more about your rights under HIPAA.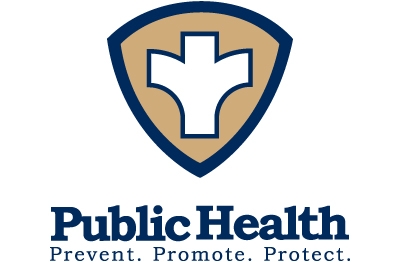 Relevant Documents